It seems like every year I go to Cape May on vacation I end up starting the week off with a photo shoot…why should this year be any different. Jon & Anna both have a lot of love for Cape May, they have family there, they got engaged there so why not do their engagement photos there too. First we headed over to Cape May Winery & Vinyard where we sampled a few wines and started our photo session.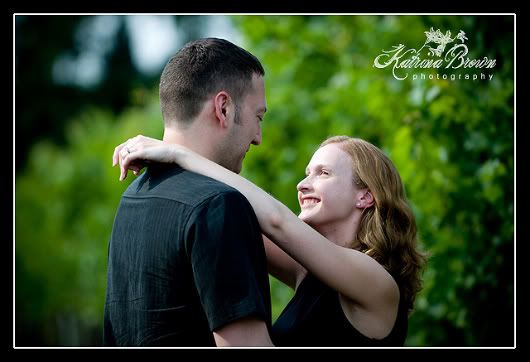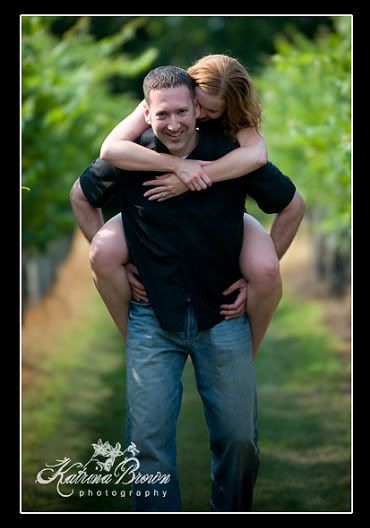 After stopping for a dinner break we were off to one of my favorite hotels in Cape May…Congress Hall where we now had that fabulous golden light from the setting sun.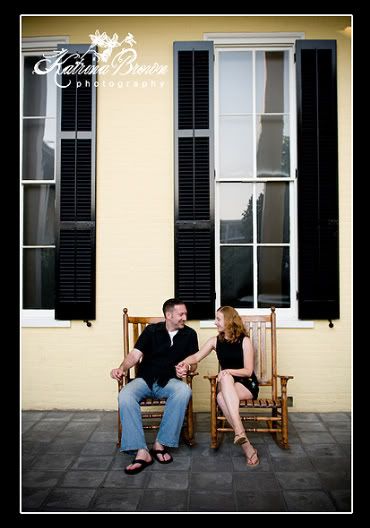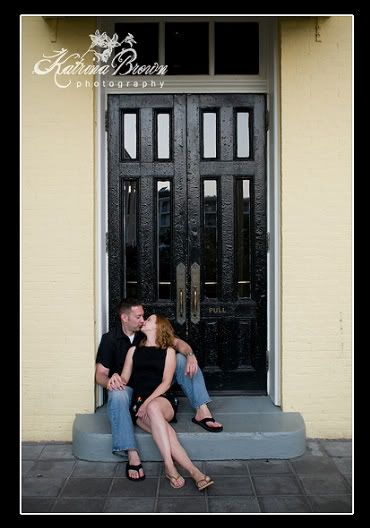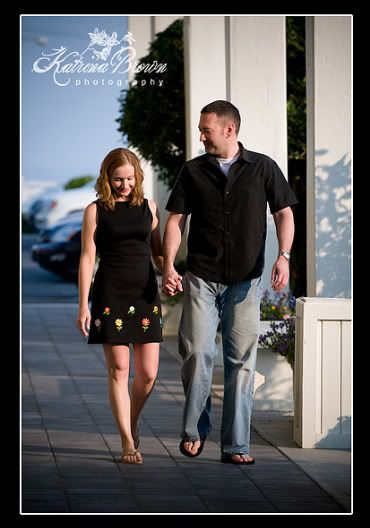 What would an engagement session at the beach be without a few pictures in the sand.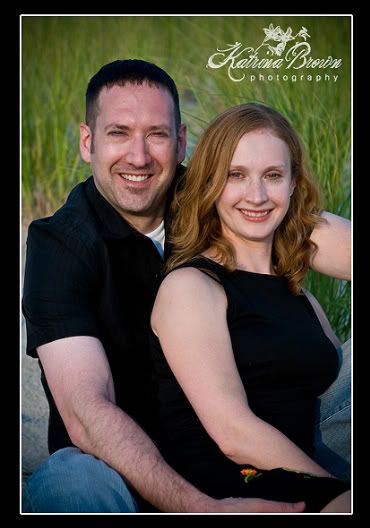 To our amusement as we were walking down the beach towards our car we saw not one, not two but THREE different families with THREE different photographers all lined up doing their "Family Beach Portraits". I won't deny that the white sandy beach, vibrant green dunes with the bright blue sky in the background looks gorgeous at sunset (why do you think we were out there) but you can't help but giggle at the sight of 3 families all dressed alike in their matching white, khakki & navy outfits lined up down the beach getting their yearly family beach portrait done!!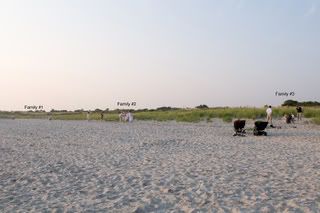 Finally, Cape May is unique from the other beaches that run along the Jersey coast because it has Sunset Beach which is on the edge of the Delaware Bay and faces the west which means beautiful sunsets!!