Today was the first of my free shoots I gave out a few months back to help with building my family and child portfolio. I had the pleasure of shooting my friend Nova, her husband Brian and their son Landon. Landon was asleep when I arrived but he quickly woke up and was a happy little boy who thankfully didn't mind having his picture taken as you can see below!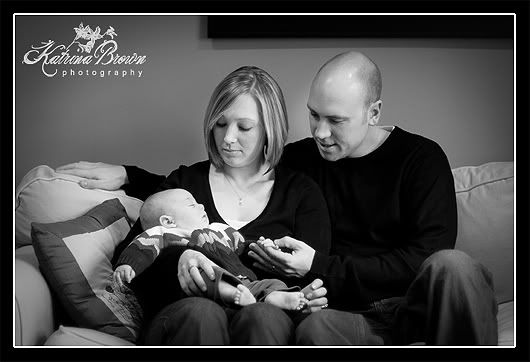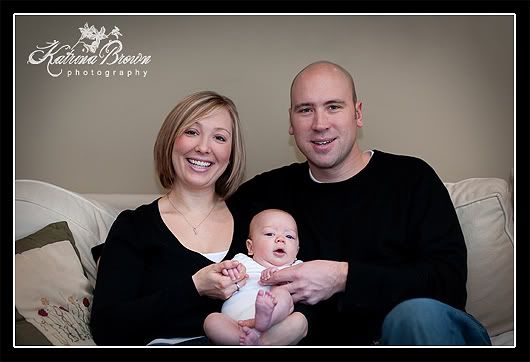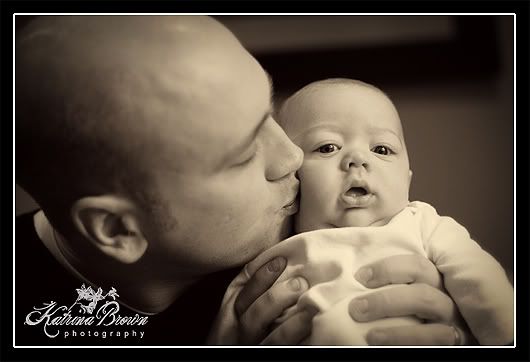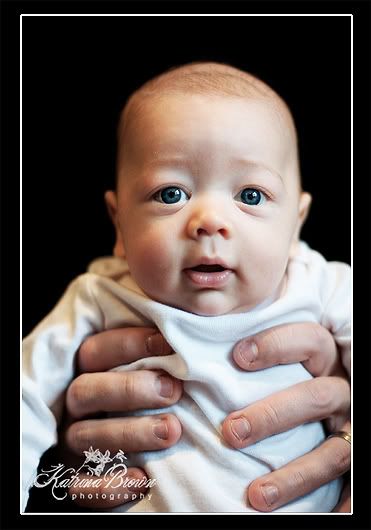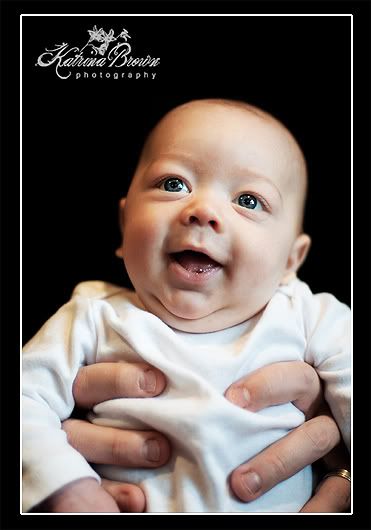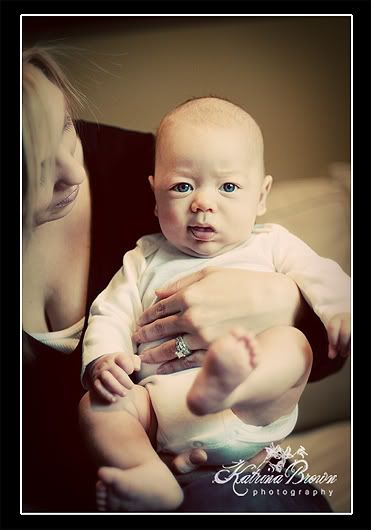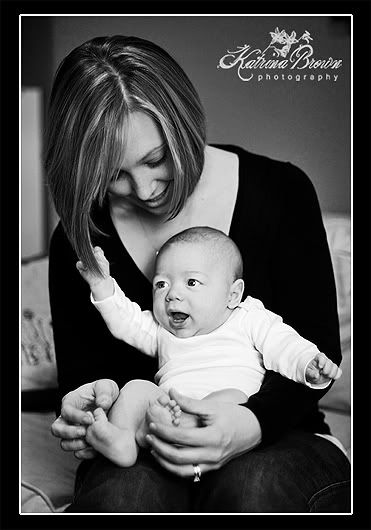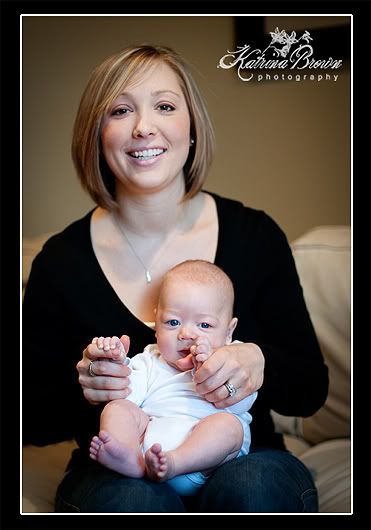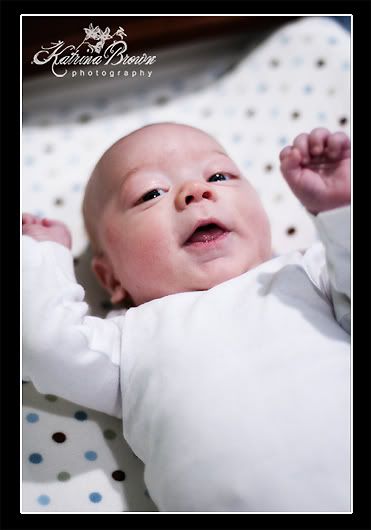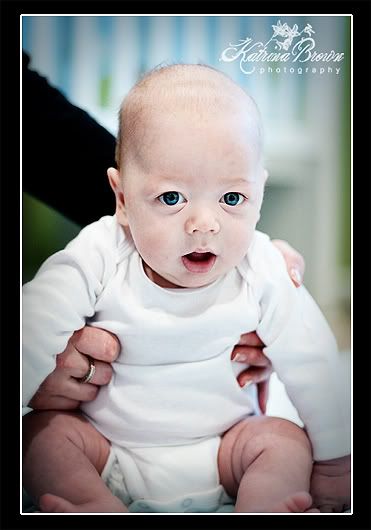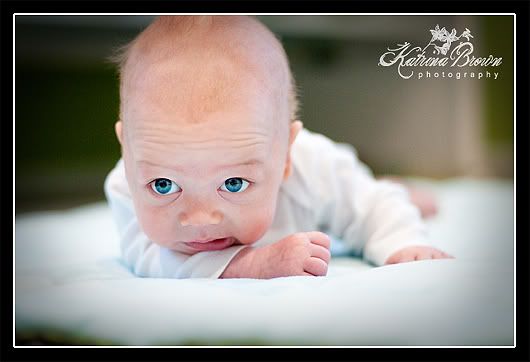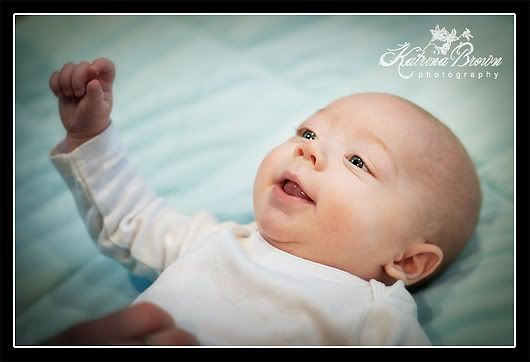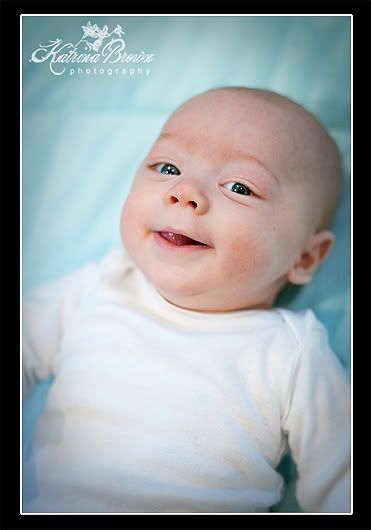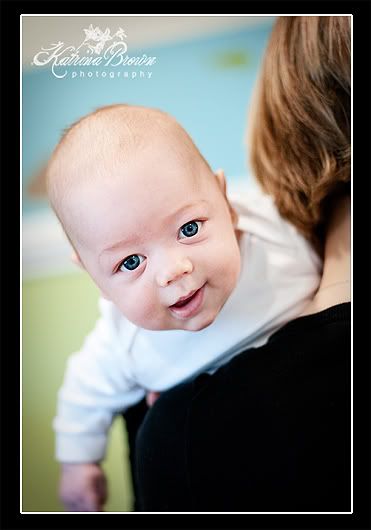 Even Mia wanted in on the pictures…she liked to give Landon kisses on his face.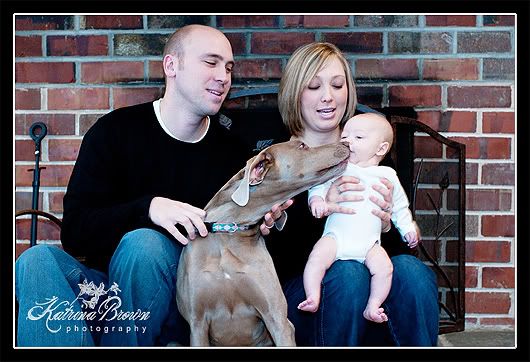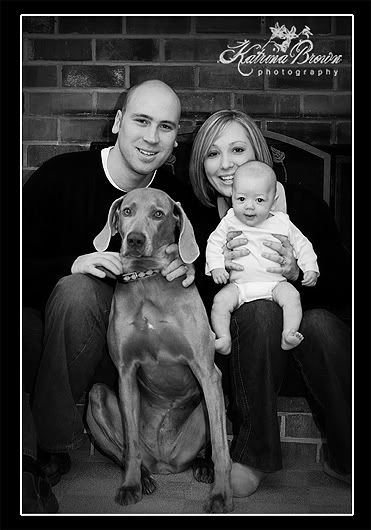 Thanks for letting me invade your home for the photo shoot today! Hopefully we can do it again soon!