If you had told me that it was going to be 100+ degrees for my first wedding of the year at the beginning of June I would have called you a liar. I would have been wrong! On the way to Mindie & Georges wedding my car thermometer hit 104 degrees and the whole area went under extreme heat advisories. Needless to say we were not going to drag a bride in a heavy dress and a groom in a dark brown tux plus an entire wedding party out in that kind of heat. They were all good sports though as we found areas in the nice cool AC to do their pictures. Here are a couple from their big day!
Here is Mindie looking beautiful on her wedding day!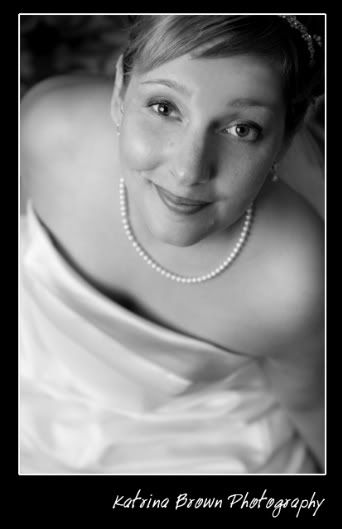 Unfortunately a very important lesson was learned this day…order a cake without icing! I will be nice and not post the photo of Mindie covered in icing.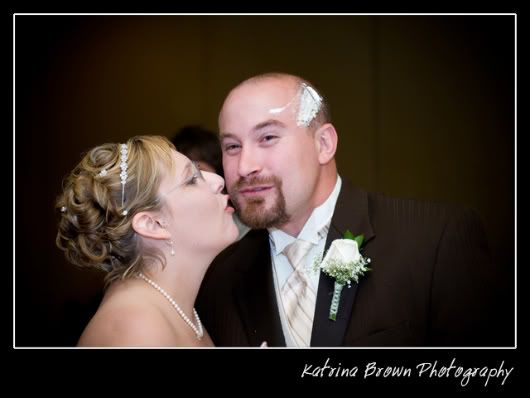 The groom dancing with his mom…